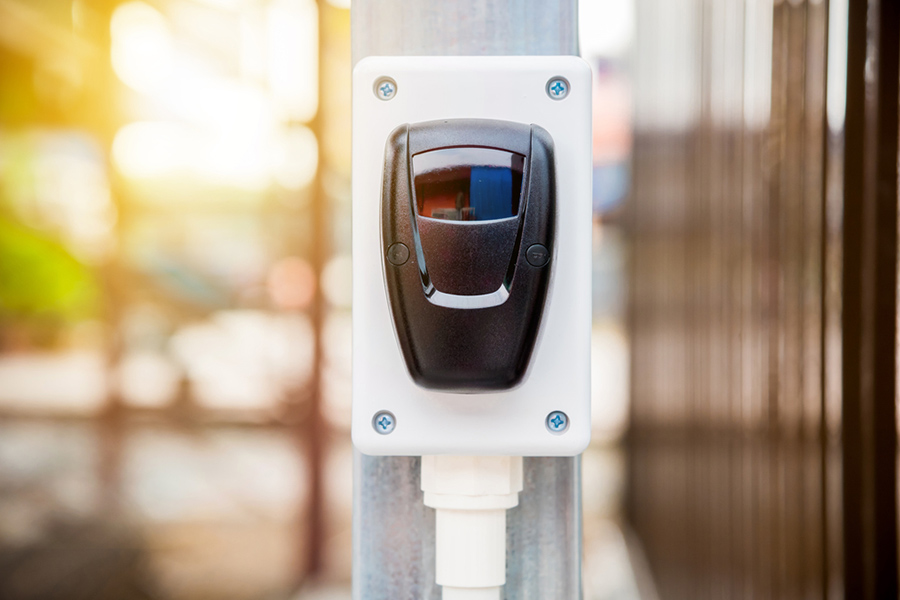 How Can Geofencing In Reno Enhance Home Security?
Today's smart security solutions have become more capable every year. But, unfortunately, you may still neglect to perform basic security duties like turning on your a home security system, shutting the garage door, or even making sure your doors are locked.
What if you no longer needed to remember doing these chores ever again? When utilizing geofencing in Reno, you can let your system do it for you.
What is Geofencing In Reno For Security Systems?
Geofencing generates a virtual border around your property, which you can arrange in your smart security app. This convenient tool then uses your mobile device to determine when you go beyond the border and then puts in motion pre-programmed actions or notifications.
What Makes Geofencing Work?
Geofencing relies on z-wave, a protocol for wireless communications that smart components use to communicate with other connected equipment. This technological advancement takes smart home devices further by centralizing all devices onto one, unified network. You can then draw a virtual "fence" around your home and assign what actions you want to take place as you move beyond the boundary.
To illustrate, shortly after you exit your premises, you may set your security system to lock doors, shut the garage door, and turn on your alarm. Then, when you arrive home for the evening, geofencing could be set to notify your system to disarm alarms, elevate the garage door, turn on lights, and even alter your smart thermostat.
These are some of the components you may command with geofencing:
● Lighting
● Smart thermostats
● Security alarms and cameras
● Home electronics including TVs or appliances
● Garage door sensors
Custom Geofencing, Schedules, And Scenes Are Available In Your Mobile Security App
Geofencing is only one of a variety of ways you can use your home's security system in Reno. With the mobile app, you are able to reap the benefits of automation. In a few easy touches of the app interface, and you have the opportunity to:
● Set schedules: program your smart devices to operate at a specific time. Instruct your lighting to dim to signal that it's bedtime, or disengage your home's alarm as you start your day.
● Manage how devices interact: Make specific components activate in response to a triggered event. Have your thermostat turn on the fan if the CO detector is set off. Or switch on your hallway lighting when your surveillance system notices abnormal activity in the yard.
● Customize scenes: Design scenes featuring various devices that all act in harmony together. Make your smart bulbs lower, the A/C go down, and the locks bolt when the day is done. Or program the system for a movie marathon with the right light and temperature adjustments.
● Geofence your security: There may be times when you fail to arm your alarm as you're hurrying to get out the door. With geofencing capability and your mobile device, you don't have to worry about forgetting to turn on your alarms and put down the garage door.
Take Advantage Of Geofencing in Reno
Whether you desire additional peace-of-mind of a fully secured property whenever you go to work or you want to take advantage of home automation, geofencing can help. Talk to a skilled member of our team today at (775) 316-7001 or submit the following form to start designing your ideal security system.
Areas Served Around Reno By Secure24 Your Local ADT Authorized Dealer